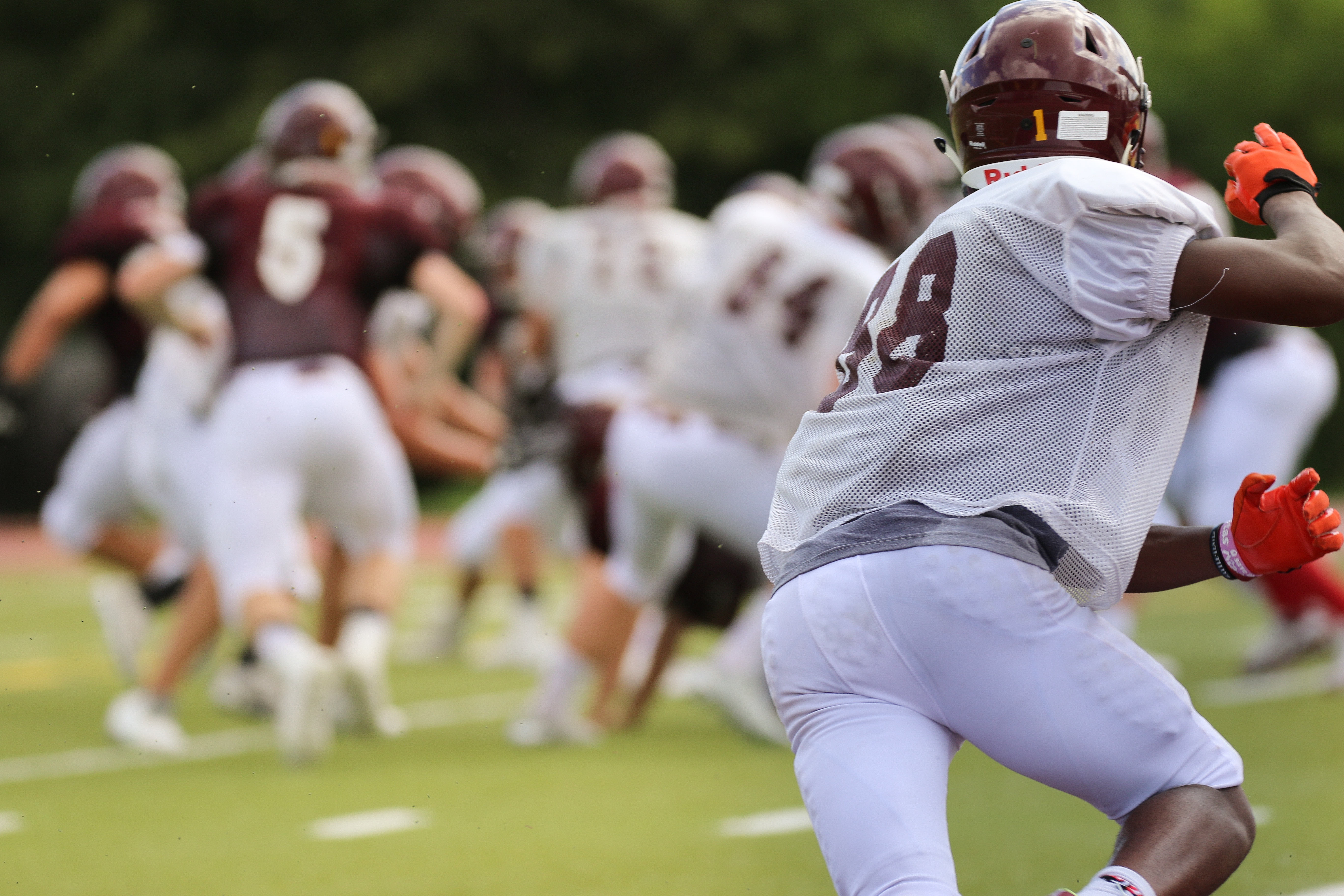 It's spring registration time for youth sports, which means that it is also time to get your child's sports physical completed.
Did you know you could get your sports physical done with us at American Medical Center?
? – What is a sports physical?
A sports physical will determine and ensure that it is safe and healthy for your child to participate in a particular sport.  Even if it is sometimes not necessarily required for your child before participating in a sport, it is still a good idea to have one done.
? – Who needs a sports physical done?
A sports physical will be needed if you'd like  your child to register and participate for any scholastic sports at school;
Any sport or fitness offered through Child and Youth Services (CYS);
If you'd like your child to be enrolled in after-care services offered on base.
? – How long are they valid?
They are usually valid for one year from date of completion.
 – Make an appointment today at the AMC American Medical Center! –
---