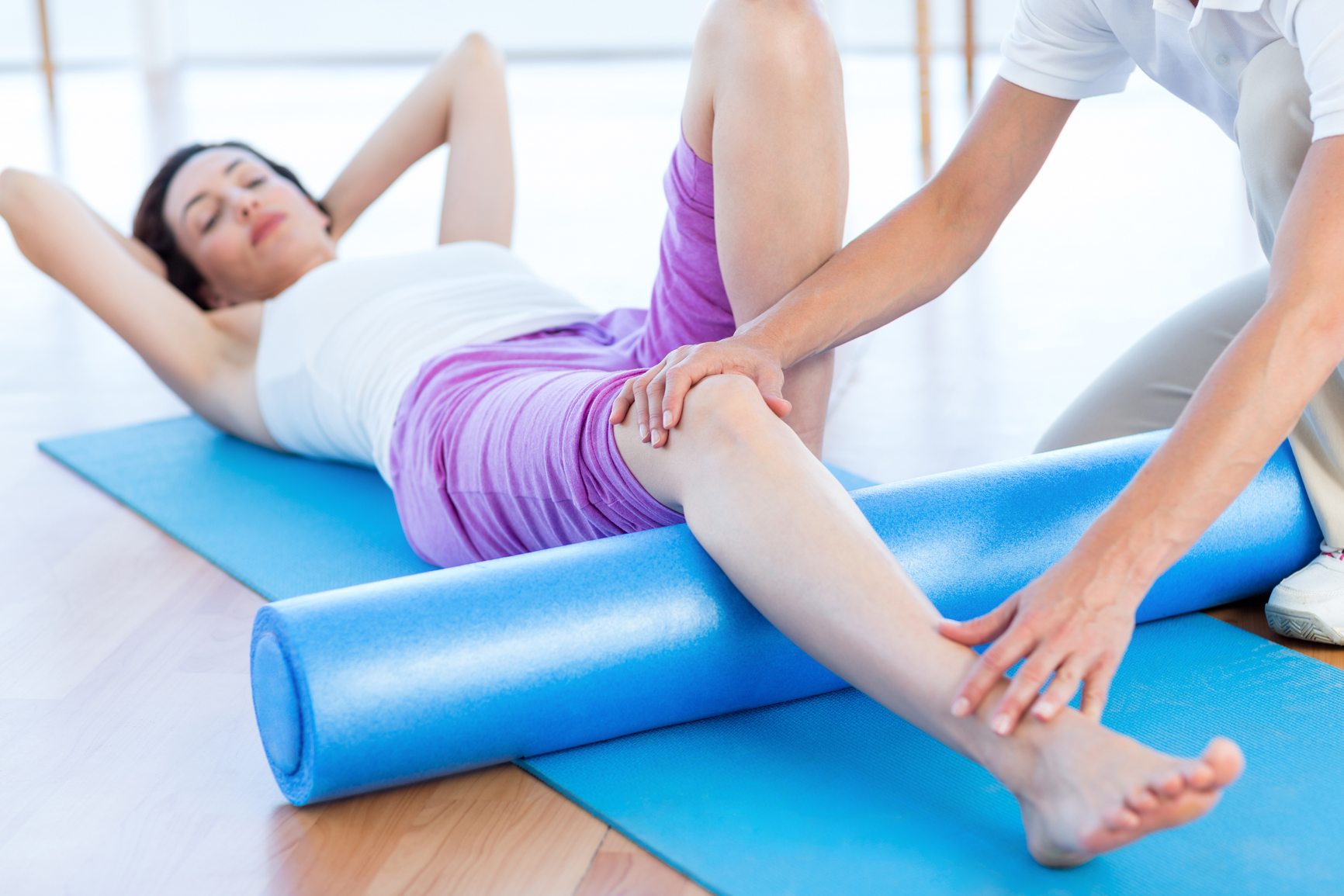 FIND US AT OUR NEW LOCATION
Kindsbacherstrasse 39D, 66877 Ramstein-Meisenbach
Call us: +49 (0) 6371 952 04 08
Our clinics are built on a philosophy of providing the best customer service, current and evidenced-based health care, and continuity. Because our physical therapy clinic and medical office are combined, we have the ability to bridge the gap between provider and patient to optimize patient outcomes and streamline care.
Physical Therapy seeks to return patients to the highest level of personal independence and function after illness or injury. We strive to get you back to doing the things that enrich and enhance your life by providing individualized, one-on-one care. Our diverse team of highly trained therapists specialize in caring for a variety of needs across the lifespan include:
Pediatrics
Genetic disorders
Muscular Dystrophies
Developmental Delays
Neuromuscular Disorders
Orthopedic Injuries/Rehabilitation
Toe Walking
Torticollis
Scoliosis
Orthopedics
Treatments for a wide variety of orthopedic conditions concerning the musculoskeletal system, whether before surgery, after surgery, or as an alternative to surgery altogether.
Sport specific training
Athletic conditioning
Recovery programs for recreational, amateur, and professional athletes.
Neurorehabilitation
Vestibular Rehabilitation
Proprioceptive Rehabilitation
Balance Rehabilitation
Treatments for dizziness and balance problems caused by:

Inner ear (vestibular) disorders
Brain disorders or injuries
Migraine headaches

Cardiac rehabilitation and conditioning
Lymphadema management
Manual lymphatic drainage
Kineseotaping
Spinal decompression therapy
Heat or cold therapy