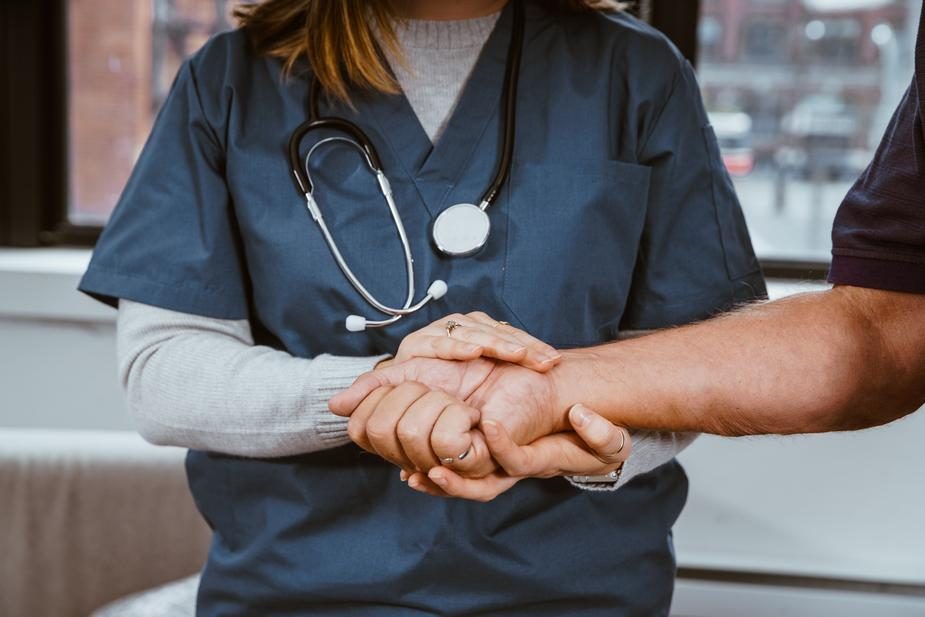 Our Story
Clinic director moved to Germany in 2010 as a nurse civilian contractor. Shortly thereafter, she became frustrated with the lack of "Space Available" medical care on base and the headaches of the "pay-and-claim" medical care of the German Economy.
In response, she created the American Medical Center in 2012 to address and help fill the needs of the Americans stationed in the Kaiserslautern Military Community.
As demand for medical services grew, American Medical Center has expanded its on-site medical services to now include four family practice physicians, physical therapy, Psychiatry, Nutritional Counseling, and Veterans Evaluation Services (VES.)
Our Mission
To provide our patients with compassionate, comprehensive healthcare of exceptional quality throughout their time in Germany.
Our Vision
To be the provider of choice for primary and preventative care services for the civilian and retiree members of the Kaiserslautern Military Community.
Our Values
Quality
We maintain the highest standards and achieve them by continually measuring and improving our outcomes.
Compassion
We demonstrate our commitment to exceptional care by providing a caring and supportive environment for our patients, their families, and fellow caregivers.
Teamwork
We collaborate and share knowledge to benefit patients and fellow caregivers for the advancement of our mission.
Service
We strive to exceed our patients' and fellow caregivers' expectations for comfort and convenience.
Integrity
We adhere to high moral principles and professional standards by a commitment to honesty, confidentiality, trust, respect, and transparency.