Online Appointment Booking is currently unavailable
Ultrasound in Landstuhl

Non-invasive imaging diagnostics to visualize internal structures in real-time for patient care
Contact us
north_east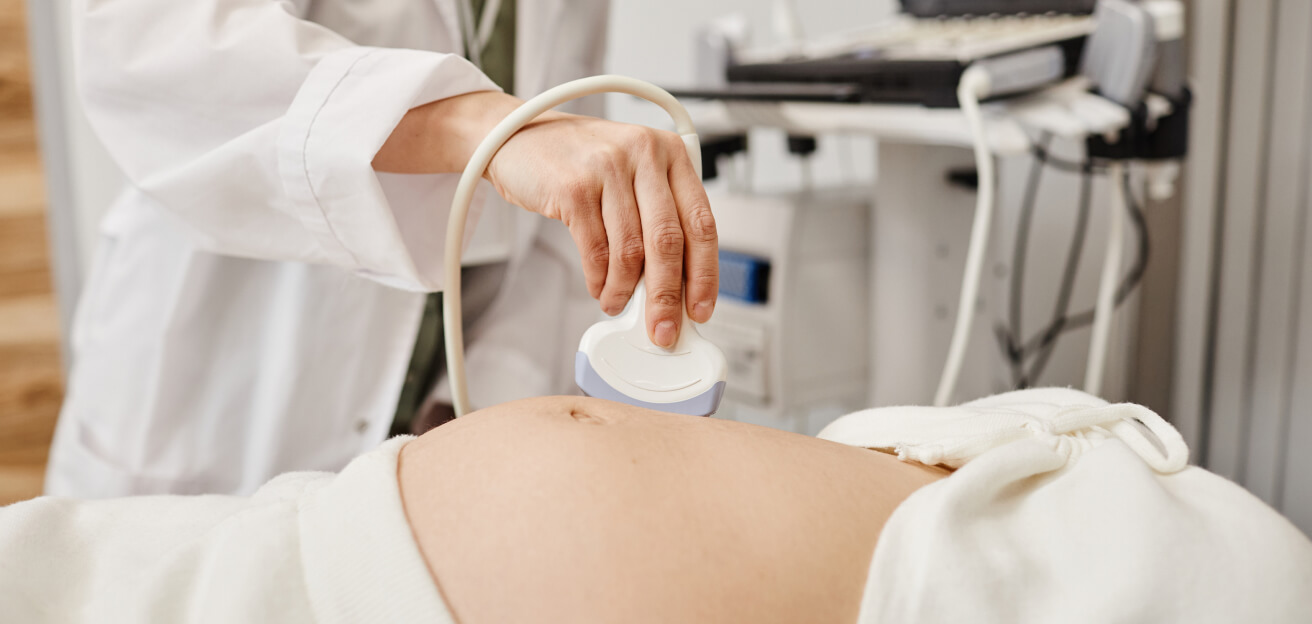 Monitor Pregnancies
Visualize fetal growth and development
Identify Injuries
Individual assessment, diagnosis and evaluation
Same-Day Results
Less pre-surgery preparation required for patients
No Referral required
You can book an appointment with our clinic anytime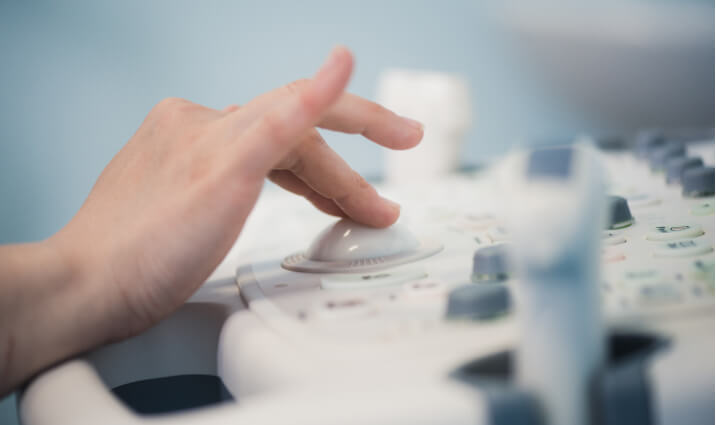 Ultrasound Treatments in Landstuhl
We offer a comprehensive range of scans which are performed by specialist doctors to help you gain peace of mind for any concerns that you may have. You do not require a referral before booking an appointment with our clinic.

Our specialist will perform and interpret your scan and provide you with same-day results, explaining their findings and providing comprehensive advice if necessary.
Range of Scans
Soft tissue lumps and bumps
Liver and Gallbladder
Limb Arterial Doppler
Neck
Pancreas
Joints
Thyroid
Spleen
Shoulder
(Male) Breast
Kidneys and Urinary Tract
Elbow
Abdomen
Ovarian screening
Hand and Wrist
Pelvis
Endometrial Lining
Hip
Prostate and Bladder
Ectopic Pregnancy
Knee
Hernia
Abdominal aortic aneurysm screening
Foot and Ankle
Appendicitis
Deep Vein Thrombosis
Muscles
Testes/Scrotum
Carotid Doppler
Tendons
Ultrasound is a quick and pain-free imaging test used to create an image of part of the inside of the body which can provide valuable information for diagnosing and directing treatment for a variety of diseases and conditions.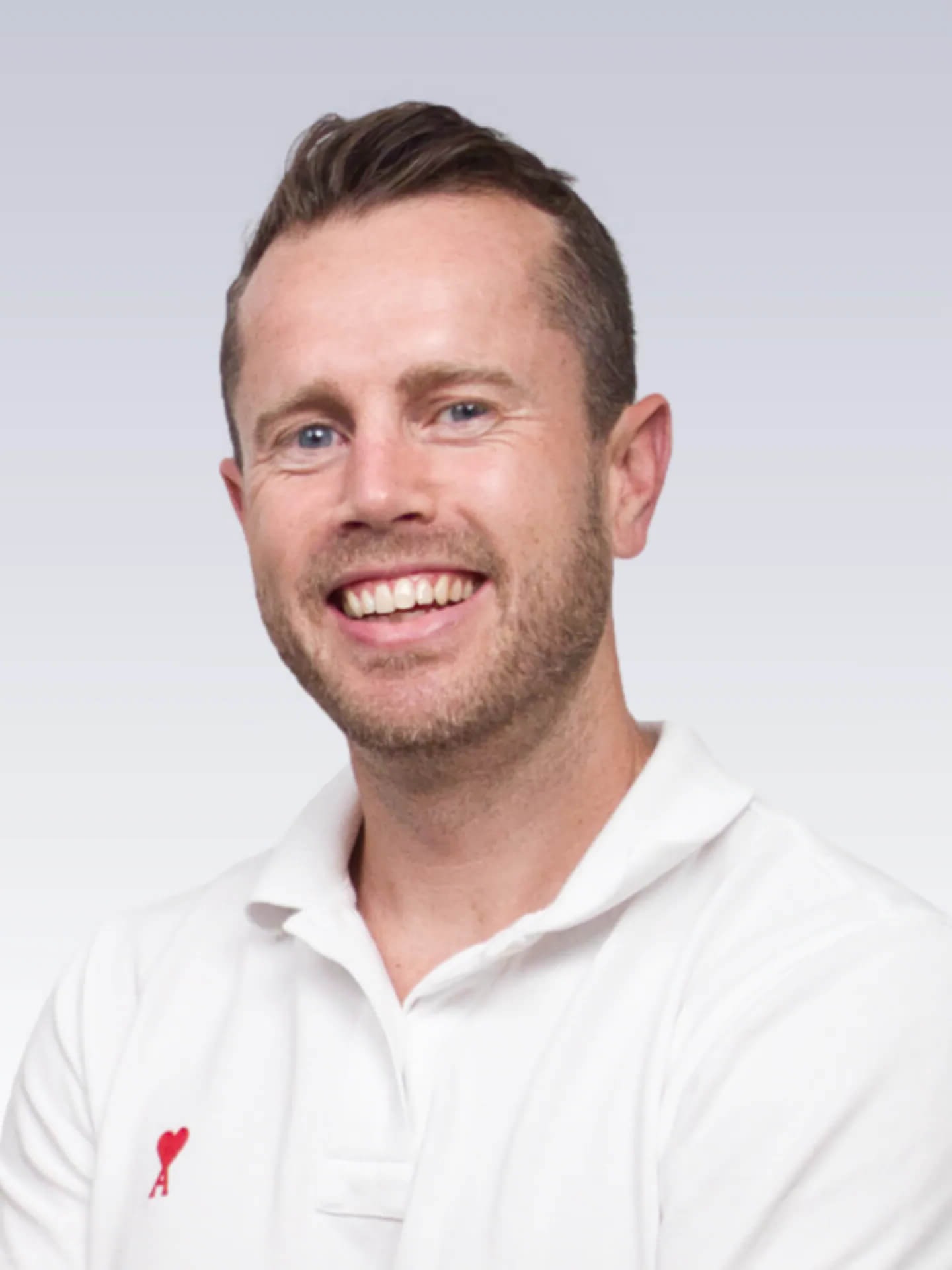 Dr. B. Ascherl, M.D.
Family Medicine, Radiology, Sports Medicine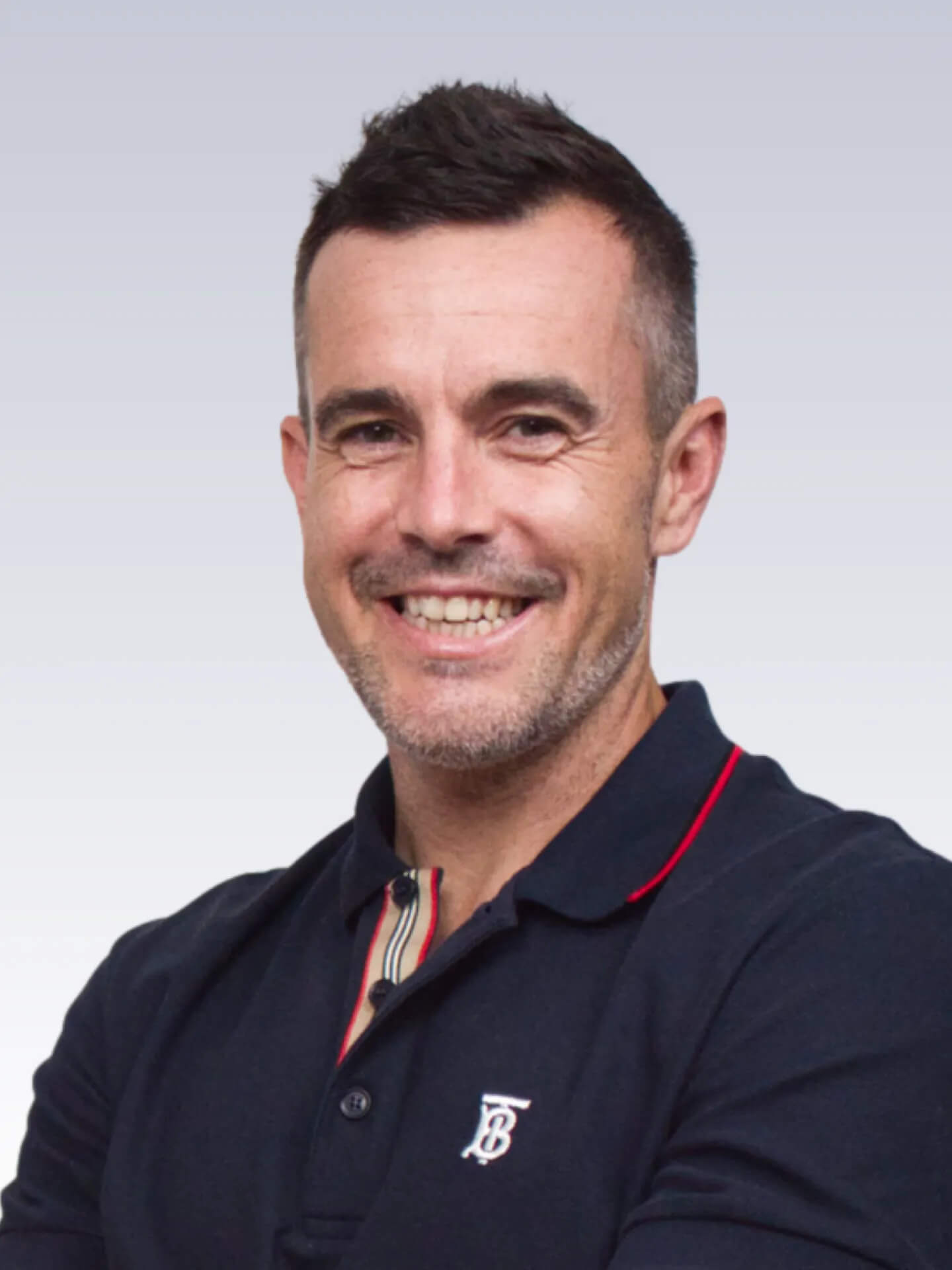 Dr. R. Ascherl, M.D.
Family Medicine, Aesthetic Medicine, Mental Health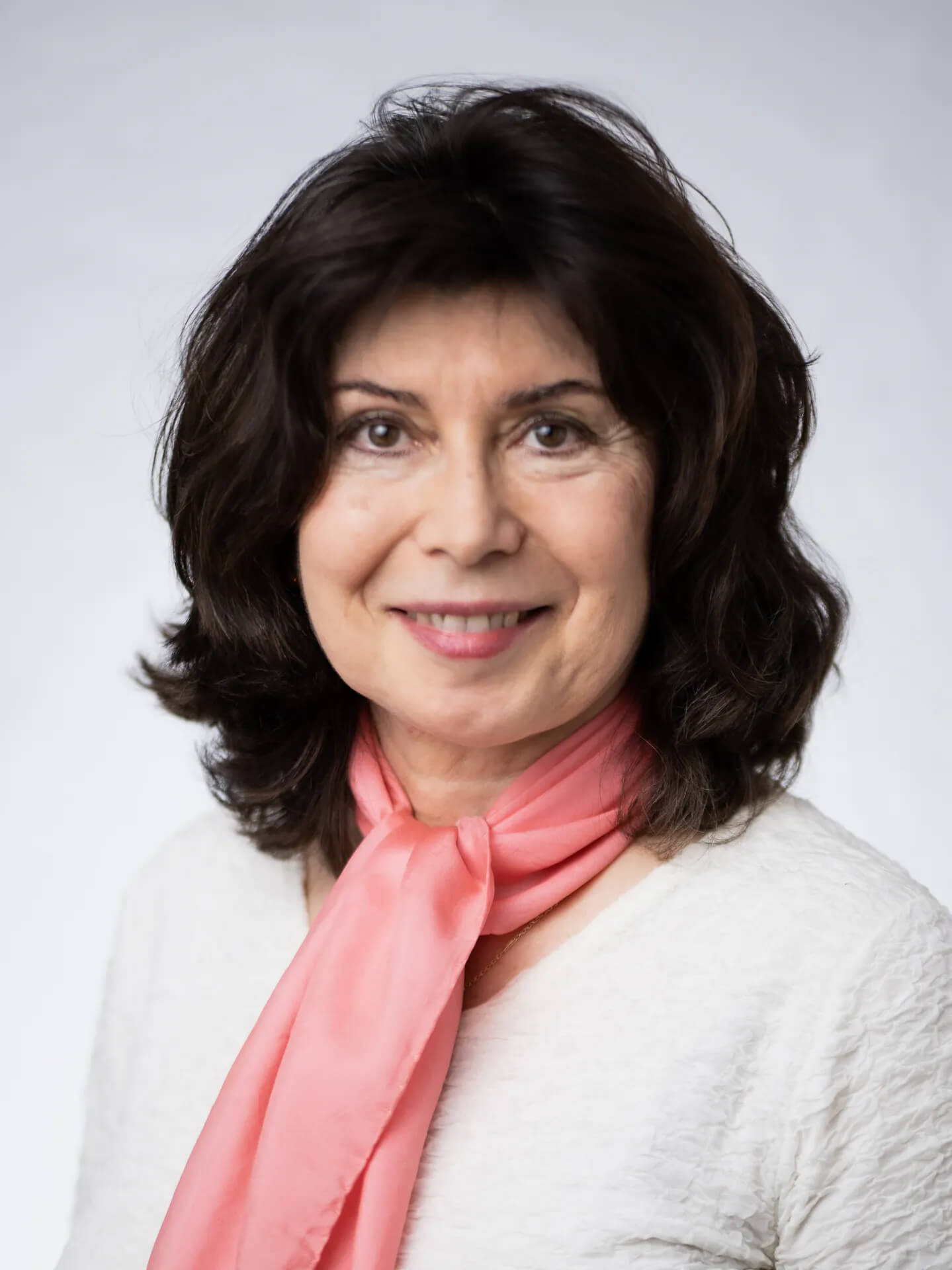 Dr. I. Roth, M.D.
Family & Internal Medicine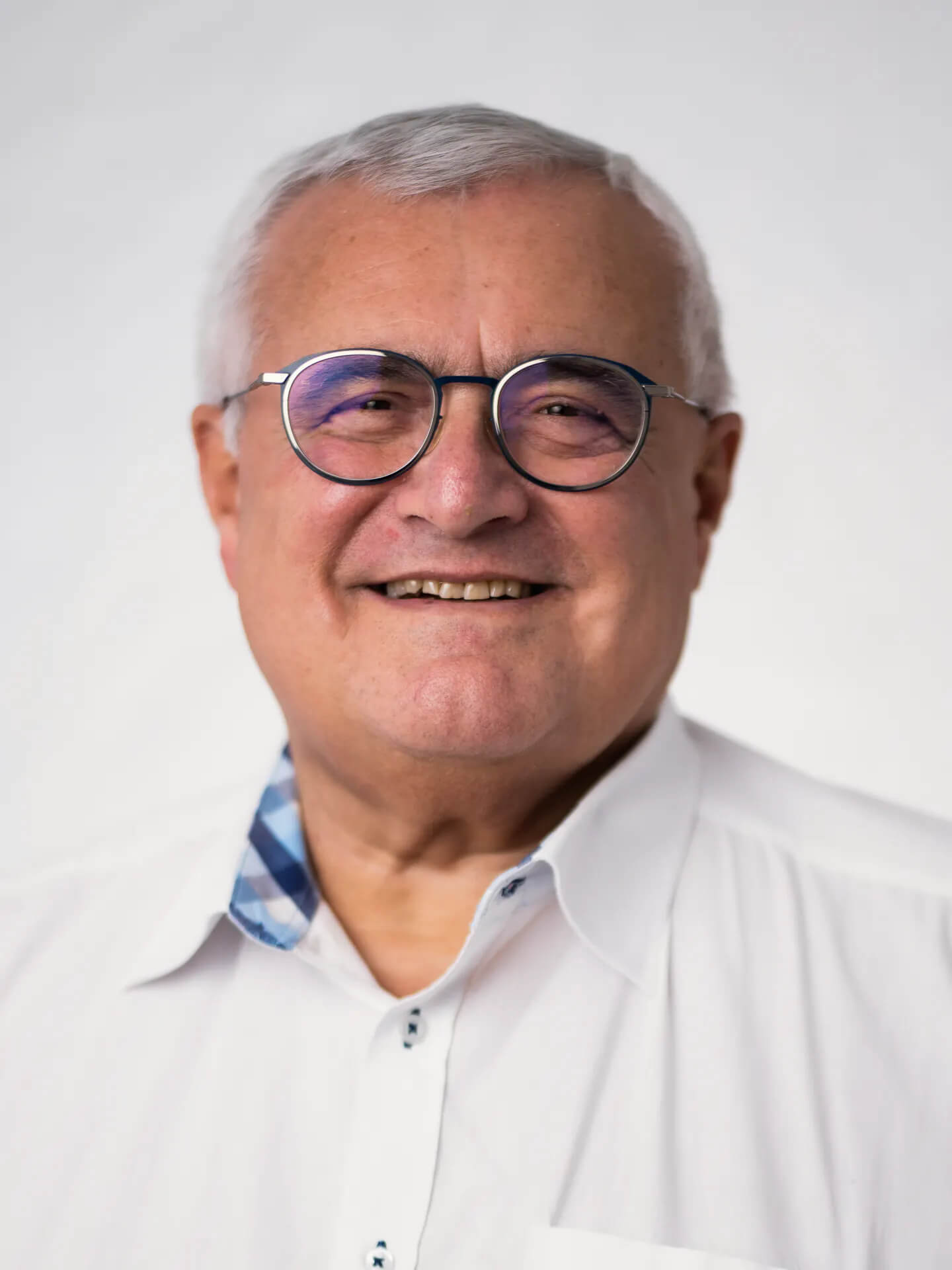 Dr. D. Hart, M.D.
Family & Internal Medicine

American Medical Center

Copyright © 2023
All rights reserved

Medical Clinic
Konrad-Adenauer-Straße 4, 66849 Landstuhl
06371 49 50 21

Monday - Thursday:
08:00 AM – 12:00 PM and
01:00 PM – 05:30 PM
Friday: 08:00 AM – 12:30 PM
Saturday & Sunday: closed