Online Appointment Booking is currently unavailable
Psychology
We provide individual and family therapy for adults, adolescents, and children above age 10 to help you achieve meaningful change.
Schedule Appointment

north_east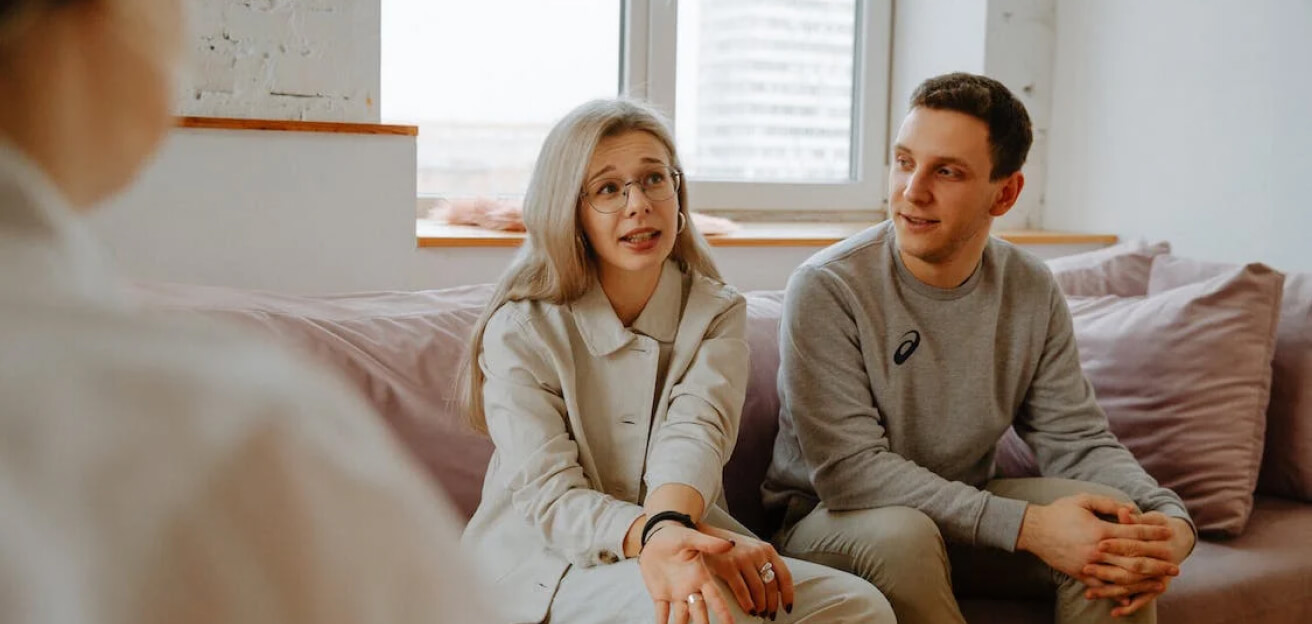 Individual Therapy
Guiding personal journeys toward self-understanding
Family Therapy
Mending bonds and building understanding together
For Adults
Navigating life's challenges and embracing personal growth
For Children and Teens
Every child's journey, valued and understood
Our Specialties
Anxiety
Depression
ADHD
Neurodiversity
Trauma
Eating disorders
Low self esteem
Self-Confidence
Body image stress
Family Therapy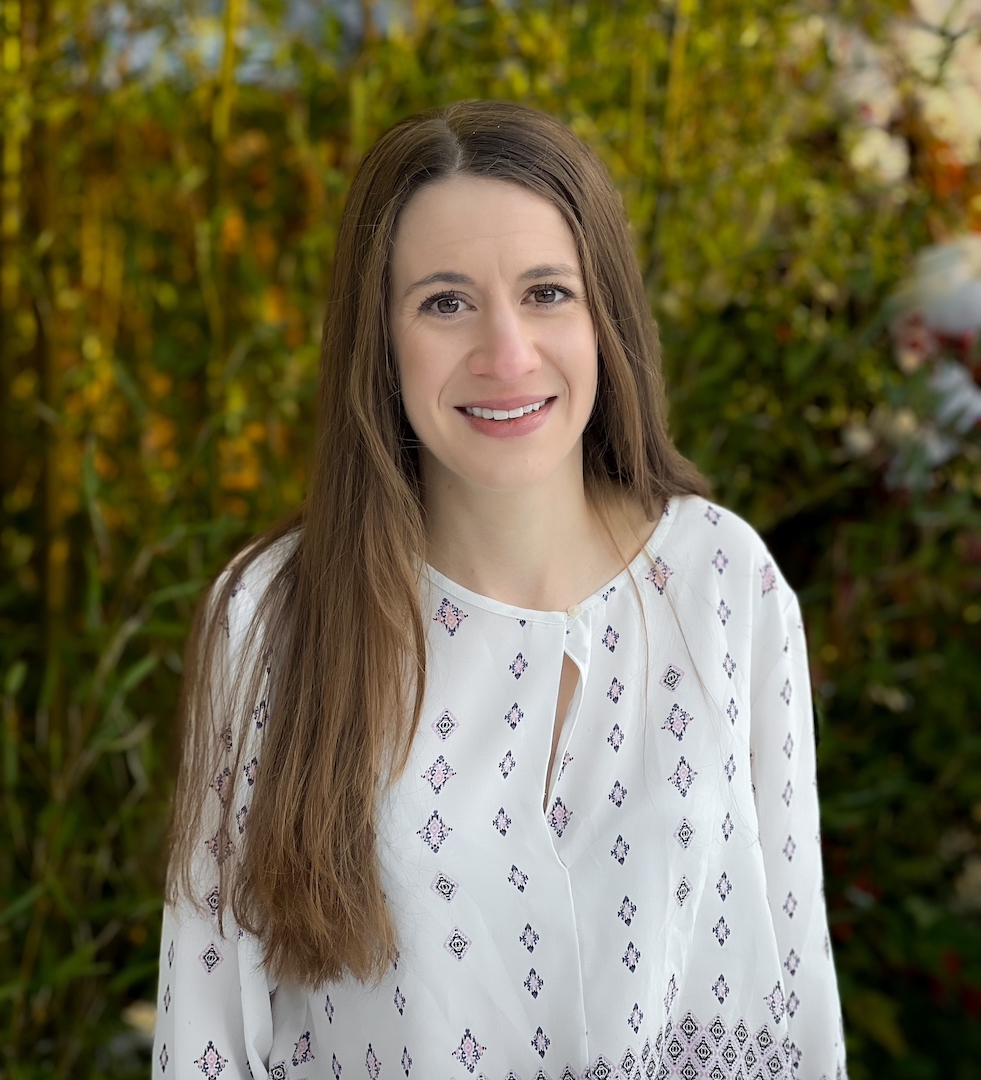 Meet Zoe

Zoe Spranger is an experienced individual and family therapist passionate about helping adults, adolescents, and children ages 10+ achieve meaningful change.

Zoe typically operates from a behavior therapy and story gathering lens, drawing from narrative therapy, Cognitive Behavior Therapy (CBT), Acceptance Commitment Therapy (ACT) and Emotion-Focused Family Therapy.

Her counseling style is goal - oriented, non judgmental, authentic, and LGBTQIA+ affirming.

Zoe sees patients starting at 10 years of age.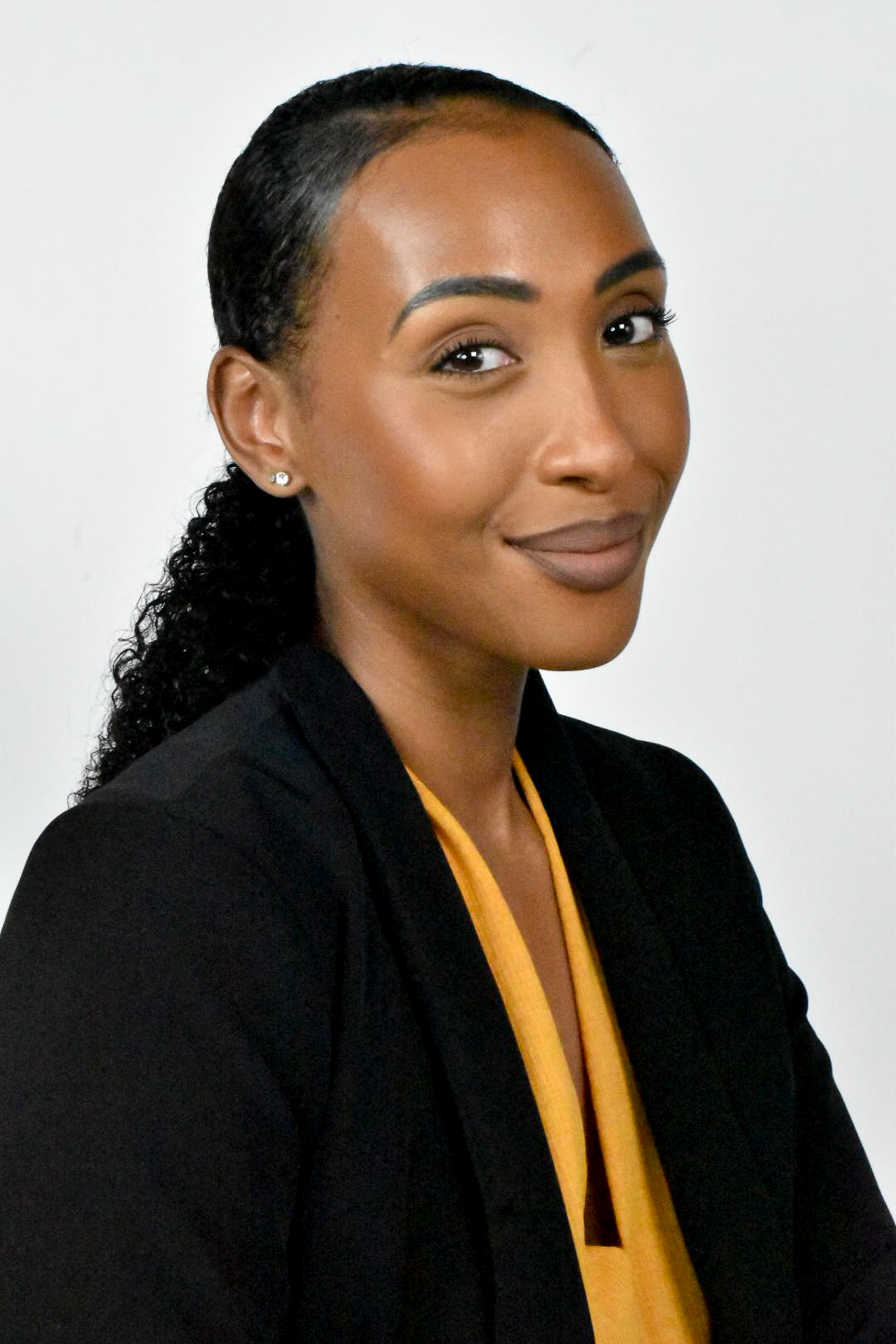 Meet Idil

Idil Aden-Degraff is a mental health counselor who is passionate about guiding individuals starting at 10+ years in reaching effective and meaningful change often using Cognitive behavioral therapy (CBT) and Acceptance and commitment therapy (ACT). Idil's goal is to make a difference while providing a safe and comfortable environment for all of her clients.

Her studies and experience include :
- Applied behavior analysis (ABA)
- Play therapy
- Effective communication
- Attachment
- Anxiety
- Stress
- Depression
We cover most major insurances, but patients should please check with their insurance provider if mental health is covered in their policy.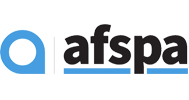 American Medical Center

Copyright © 2023
All rights reserved

Medical Clinic
Konrad-Adenauer-Straße 4, 66849 Landstuhl
06371 49 50 21

Monday - Thursday:
08:00 AM – 12:00 PM and
01:00 PM – 05:30 PM
Friday: 08:00 AM – 12:30 PM
Saturday & Sunday: closed