Online Appointment Booking is currently unavailable
The Phlebolyser®

Scarless skin surgeries and treatments without any cuts, scars or need for anesthesia
Contact us
north_east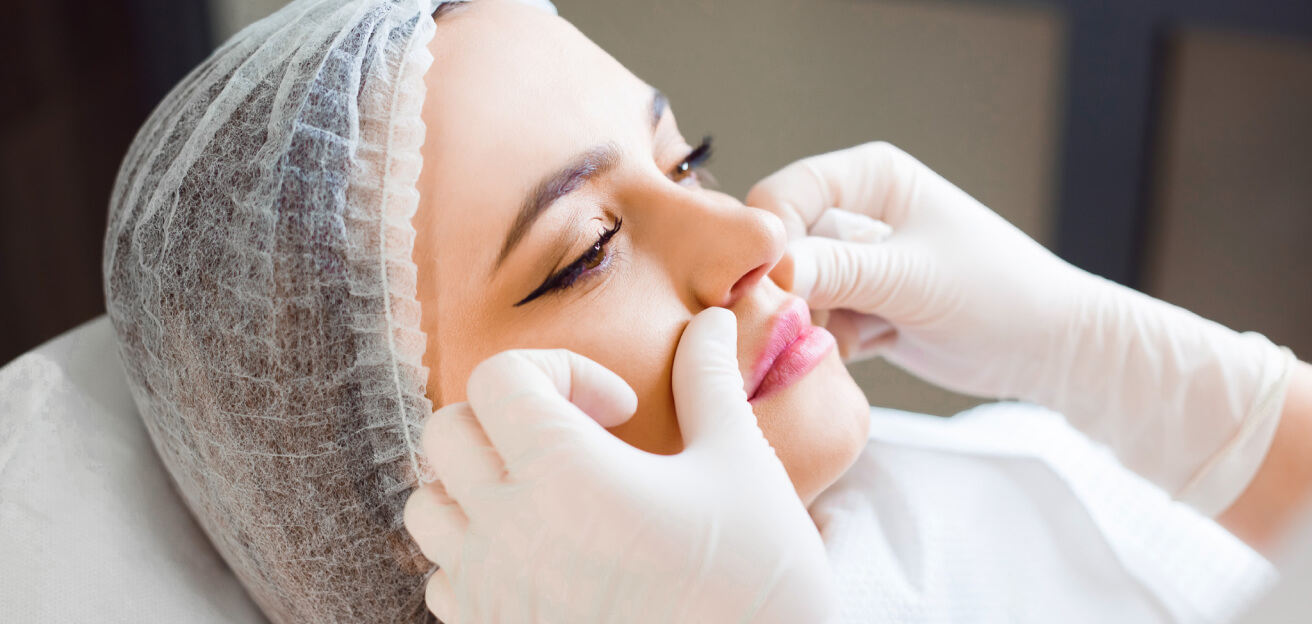 Features & Advantages
No Scars
Cosmetic procedures without visible scarring
No Incisions
No cuts or wounds and reduced recovery time
No Anesthesia
Less pre-surgery preparation required for patients
No Infection Risk
Leading to fewer postoperative complications
Minimal Pain
Reducing patient discomfort before and after treatments
Quick Recovery
No post-procedure restrictions for patients
Fast Results
Due to state-of-the-art modern technology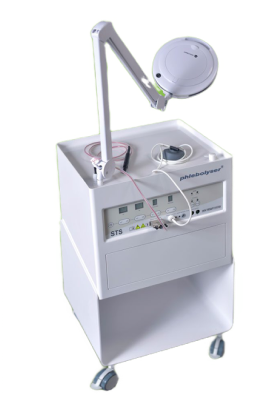 State of the art Micro Surgery
The phlebolyser uses high frequency radio waves and electric current to generate vibrations, these vibrations then create heat. The heat is used destroy unwanted cells and tissues from the inside out. The Phlebolyser acts by disrupting the blood supply, without an adequate blood supply the unwanted cells and tissues simply die or fall off.
Treatments can help with
Warts, Cysts, Skin Tags, Age Spots, Herpes Simplex, Xanthelasma (Fat deposits on eye lids), Spider Veins , Cherry Angiomas, Rosacea, Liver Spots, Fibromas, Wrinkles, Hair Removal
Examples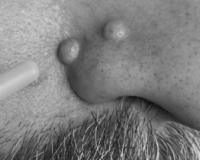 Fibromas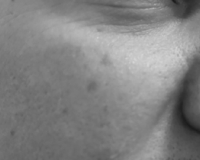 Angiomas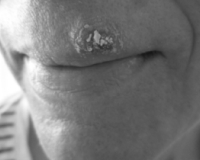 Cold Sores / HSV
Age Spots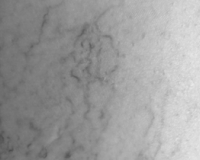 Spider Veins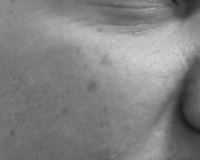 Moles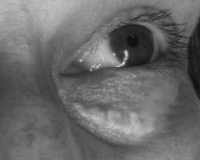 Xanthelasma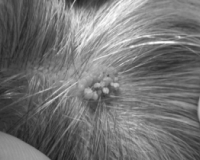 Warts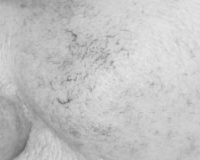 Teleangiectasias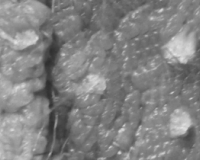 Condylomas / HPV Infection / Genital Warts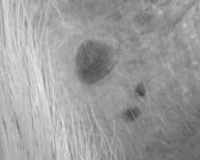 Liver Spots / Seborrheic Keratosis
Exclusive Availability in Germany
We are one of only a hand full of practices in Germany offering advanced scarless and incisionless micro-surgery for numerous skin conditions/lesions with the Phlebolyser.
Advantages
No need for anesthesia, no scarring, no bleeding, no risk of infection, no risk of burns, no requirement for stitches or bandages, no post procedure restrictions, minimally painful, rapid results and use is suitable for all skin types.
Side Effects
Slight redness in the treated area and mild discomfort in the treated area. Among the approximately 1-million documented cases, no permanent side effects or disabilities have been reported.
Pre-Treatment Considerations
Prior to being treated patients should always been seen by one of our clinicians in order to determine if the lesion can be suitably treated with the Phlebolyser.

American Medical Center

Copyright © 2023
All rights reserved

Medical Clinic
Konrad-Adenauer-Straße 4, 66849 Landstuhl
06371 49 50 21

Monday - Thursday:
08:00 AM – 12:00 PM and
01:00 PM – 05:30 PM
Friday: 08:00 AM – 12:30 PM
Saturday & Sunday: closed